MARK TEIXEIRA
Partner
After a 14-year Major League Baseball Career, Mark Teixeira currently manages his personal private equity and real estate portfolio. An All-American baseball player at Georgia Tech, Mark continues to give back to the Atlanta community. Mark currently sits on the Board of Directors at the Emerald Corridor Foundation and Georgia Tech's Alexander-Tharpe Fund, and he is a member of the Board of Trustees of the Georgia Tech Foundation. Mark co-founded Urban Creek Partners to develop mixed-use projects in Atlanta.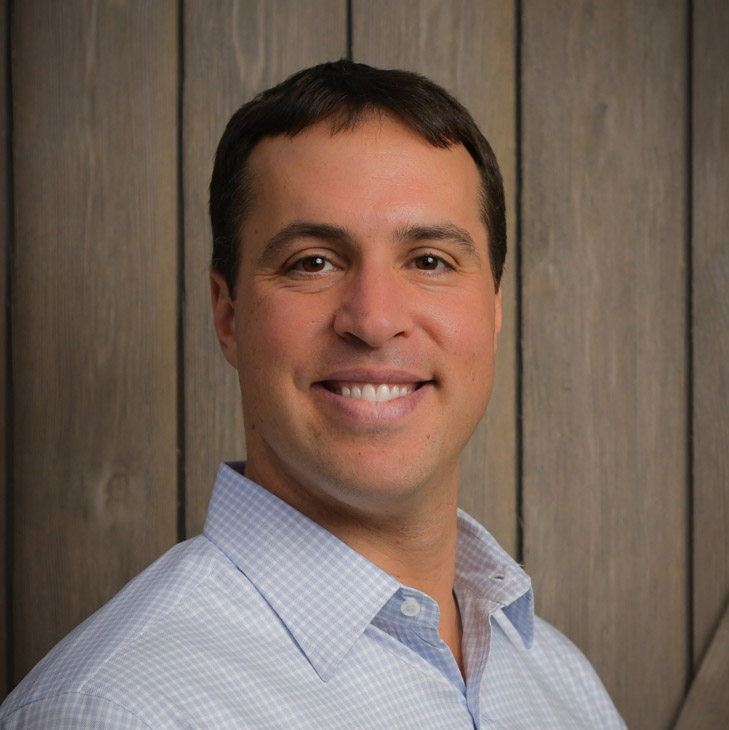 JIMMY BARRY
Partner
Jimmy has been in the real estate development business since 1997 and has successfully completed over 2.2 MM square feet of Class A office projects.  Formerly with Barry Real Estate, Avison Young, and Carter and Associates, Jimmy joined his partners Joel Bowman and Mark Teixeira to form Urban Creek Partners in 2016.  Jimmy has considerable experience in the Class A real estate development sector, having completed build to suit projects for GE, Assurant, Hartford Fire Insurance, The Travelers, Earthlink, and Bass, Berry & Sims. Jimmy is a graduate of the University of Georgia and holds an MBA degree from Georgia State University.
JOEL BOWMAN
Partner
Joel has a passion for creating outdoor spaces through innovative design and planning. As the founder and president of B+C Studio (a landscape architecture and land planning firm in Atlanta), Joel oversees the overall planning design of all company projects. With over 20 years of experience in the field of landscape architecture, Joel brings a wealth of knowledge and experience in helping to create unique, accessible, and sustainable communities. Throughout his professional career, Joel has designed numerous projects from corporate parks, mixed-use developments, city spaces, and award-winning master planned communities. Joel is a registered landscape architect in multiple states and is CLARB certified with a Bachelor's of Science from West Virginia University. Joel is additionally the president and Board founder of the Emerald Corridor Foundation.
COLIN CURLEE
Development Associate
Colin joined Urban Creek Partners in 2017. Colin brings over 8 years of experience in commercial banking, where he was responsible for underwriting and evaluating loan requests for commercial real estate projects in the Southeast as well as operating companies in a wide variety of industries. Colin earned an MBA with a concentration in Real Estate from the University of North Carolina at Chapel Hill and a BBA in Finance from the University of Georgia.